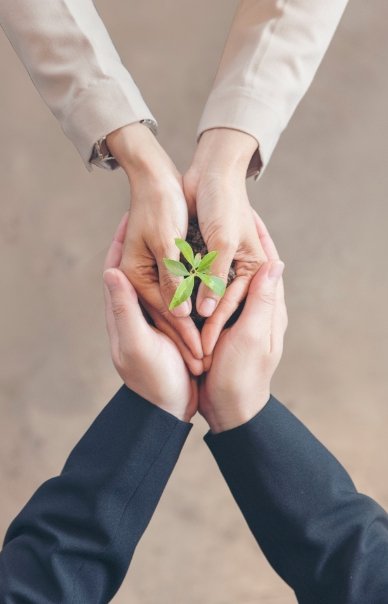 Sustainability Commitments

To integrerate sustainability into all business processes to create long term value

To demonstrate a holistic and balanced approach for our people, our products, and the planet
To build sustainable, transparent, fair, and collaborative relations with all stakeholders

To incorporate the United Nations Sustainable Development Goals (SDG) into our corporate business goals




Respect For The Environment
Üniteks cares deeply about people and the environment. Our conviction is that eco-friendly production is a vital element in our sustainability policy. We apply this belief in all our procurement and production processes.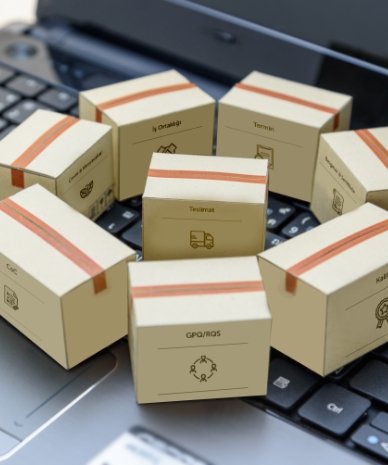 Sustainable Supply Chain
Üniteks conducts supply chain management based on its sustainability mindset. This sustainable supply chain management has 3 criteria:

* Sustainability (Social compliance; Environmental compliance; Meeting customer expectations)
* Quality (Quality management system; Product quality; Term / delivery)
* Business partnership (Technical competence; Product and process development; Organizational competence; Collaborative approach; Cost management)
In line with these criteria, Uniteks periodically evaluates its suppliers' performance and classifies them as "Conditional Supplier" , "Selected Supplier", "Key Supplier", "Strategic Supplier".
CoC

GPQ/RQS

Quality

Çevre & Kimyasallar

Belgeler & Sertifikalar

Teslimat

Termin

İş Ortaklığı