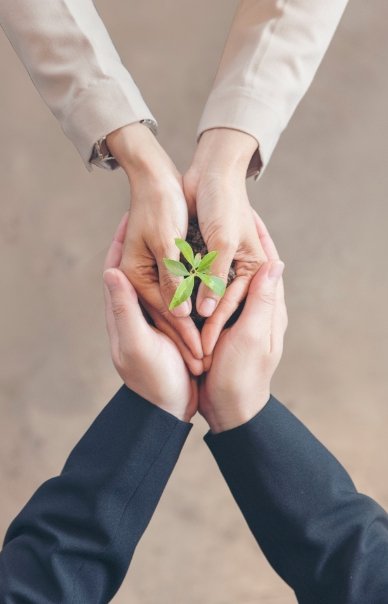 Sustainability Commitments

Business Integration: We are committed to weaving sustainability into every facet of our business processes, ensuring enduring value.

Balanced Approach: We champion a comprehensive stance that equally prioritizes our people, our products, and our planet.
Stakeholder Relations: We endeavor to cultivate transparent, equitable, and collaborative relationships with all our stakeholders.

Aligned Goals: We align our corporate objectives with the United Nations Sustainable Development Goals (SDG), integrating global aspirations into our daily operations.









Respect For The Environment
At the heart of our ethos is an unwavering respect for both nature and humanity. Environmentally conscious production forms the cornerstone of our sustainability policy. Through diligent practices in our production processes and judicious raw material sourcing, we are ardently committed to paving a path for a sustainable future for the coming generations.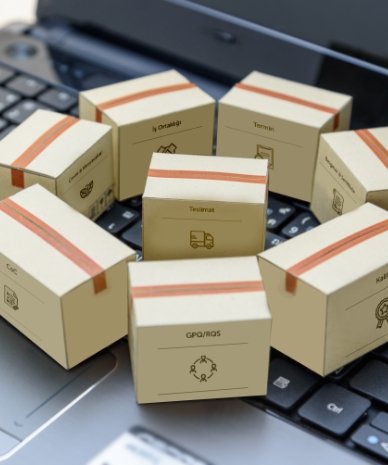 Sustainable Supply Chain
At the heart of our operations lies a dedication to sustainability within the supply chain framework. Our supplier evaluations hinge upon three primary performance pillars:

* Sustainability (Emphasis on social compliance, environmental adherence, adept project management, and the consistent capacity to meet customer demands.)
* Quality (Benchmarked by a robust quality management system, exemplary product standards, and efficient lead times.)
* Business Partnership (Valued for technical proficiency, innovation in product and process development, organizational competency, a collaborative ethos, and prudent cost management.)
Following this rigorous evaluation, our suppliers are categorized as "Conditional Supplier", "Selected Supplier", "Key Supplier", or "Strategic Supplier". Through this classification, we discern areas of enhancement, fortifying our journey towards a collaborative growth trajectory with our suppliers.
Sustainability

Quality

Business Partnership