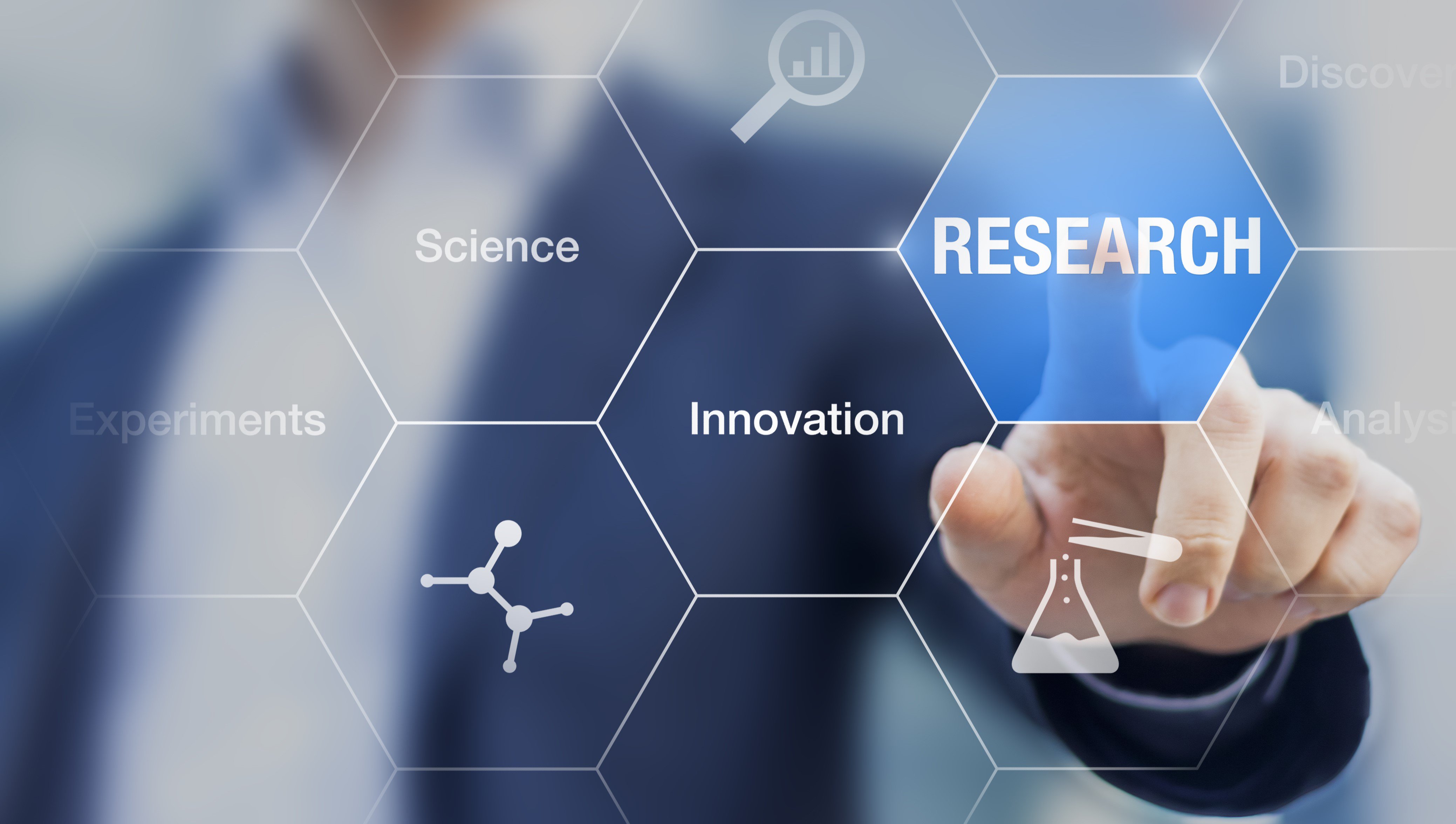 Human Resources
Human resources represent a cornerstone in the foundation of our company's success, fostering sustainable growth and fortifying our competitive edge. The skills and acumen of our team members, who engage in every facet of our operations from inception to completion, amplify our accomplishments. To sustain and enhance this invaluable asset, we've embarked on a multitude of initiatives spanning diverse domains. Every colleague brings a distinct talent and viewpoint, weaving a rich tapestry of diversity that acts as a catalyst for our collective creativity.
Career Development
Guided by our principle that "people are our paramount value," we strive to reflect the meticulousness evident in our production process within our human resources policies and procedures. The professional and personal trajectories of each colleague are examined in tandem. Our endeavors focus on nurturing a team that resonates with the ethos and aspirations of our organization, emphasizing the qualitative growth of our workforce.

When it comes to performance assessment, our methodology is comprehensive. We gauge the contributions of our team members through feedback sourced not only from their immediate hierarchy - both subordinates and superiors - but also peers, and both internal and external stakeholders. This holistic management of our human resources aims to enrich the career progression of our employees while concurrently bolstering our corporate fabric.

Ensuring the consistent growth of our employees, both personally and professionally, remains at the forefront of our agenda, prompting us to implement the requisite measures and offer unwavering support across all hierarchies.
Career at Üniteks
At Üniteks, we extend a myriad of employment opportunities to both recent graduates and seasoned professionals. Additionally, we provide internship openings for students. If you're keen on joining the Üniteks family, initiate your journey by completing our human resources form.
Please be informed that any personal data shared with our company, whether through our careers page or other mediums during the application process, is treated in line with the Clarification Text for Candidate Employees.