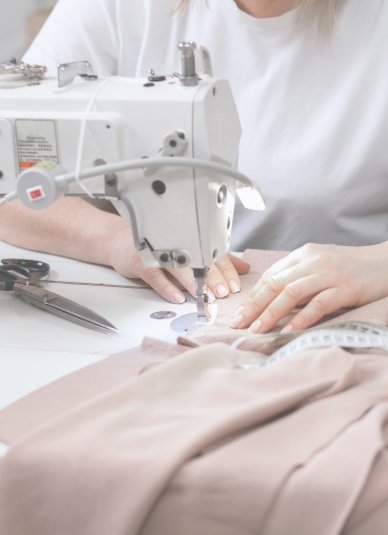 Production
Customer-Centric Rapid Production
Guided by our unwavering commitment to customer-centricity and zero-defect manufacturing, we agilely adapt to our customers' needs, expectations, and benchmarks. Our integrated ERP system affords us unparalleled transparency across our supply and production processes. This allows us to real-time monitor our production units, ensuring impeccable and error-free outputs. Immediate interventions are deployed as and when required, ensuring first-time-right production.

Our advanced production facilities, fortified with a robust engineering foundation and sophisticated automation programs, are geared towards crafting collections that resonate deeply with our customers' end-users.
Our commitment to growth is evident in our ongoing strategic investments aimed at amplifying our production capabilities. Within our state-of-the-art facilities, we foster efficient and trackable production processes, working in unison with our esteemed business partners and a dedicated team of over 2,000 production professionals. Drawing upon our wealth of expertise and offering consistent technical support, we play an instrumental role in enhancing the proficiency and traceability capacities of our suppliers.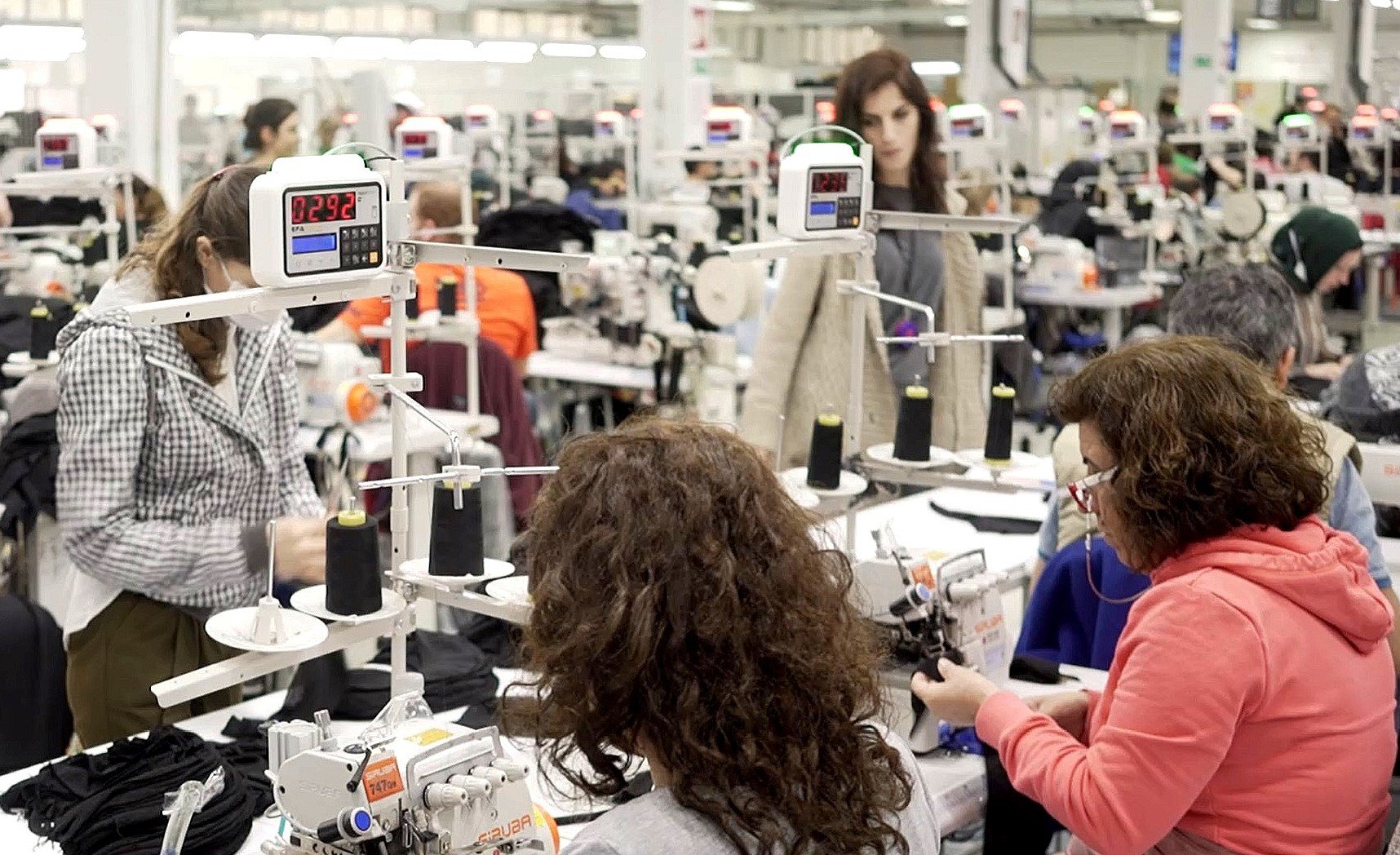 Quality
Commitment to Excellence through Quality Management
At the core of our mission lies an unwavering dedication to achieving 100% customer satisfaction. We strive to meet and exceed this expectation by seamlessly integrating cutting-edge technological advancements into our rigorous quality benchmarks.

To ensure the impeccable functioning of all processes, both pre- and post-order, we've instituted a robust production management system. This system guarantees product quality and adherence to industry standards, backed by our accredited physical and chemical laboratories. Further strengthening our commitment is our adept Quality Assurance team, equipped with the expertise to maintain and elevate our standards.
Our Certificates
ISO 9001 Kalite Yönetim Sistemi

ISO 27001 Bilgi Güvenliği Yönetim Sistemi

Organic 100 Content Standard

Organic Blended Content Standard

OEKO-TEX® Standard 100

Recycled 100 Claim Standard

Recycled Blended Standard

Sedex Members Ethical Trade Audit

Zero Discharge of Hazardous Chemicals