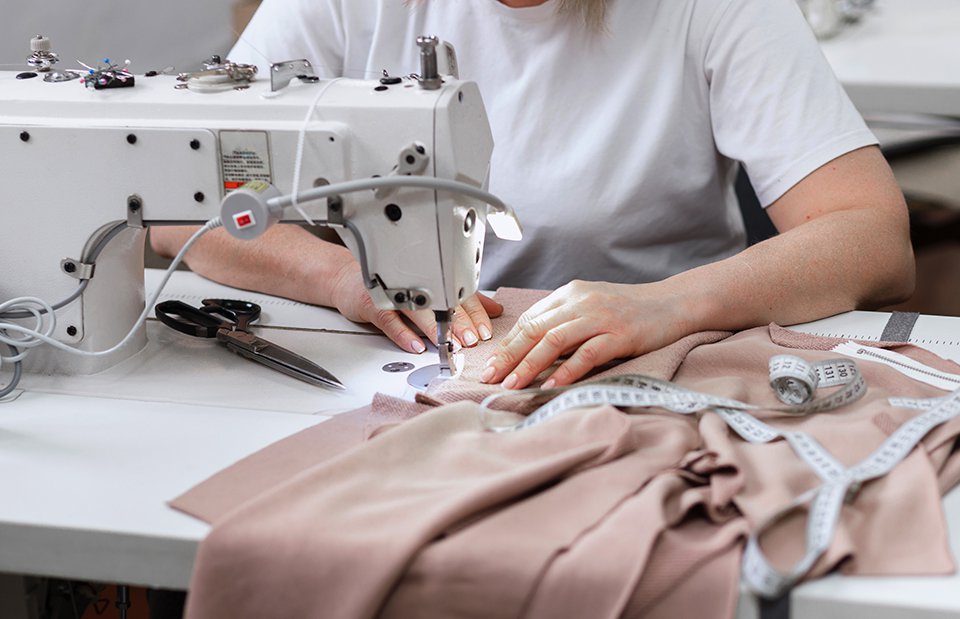 Production
Üniteks devotes to achieve flawless production. We employ ERP systems, including an in-house developed program Trip; designed according to customer needs and standards, to oversee all raw material purchasing and production processes, making necessary and timely adjustments so as to produce defect-free products on the first try.
We aim to provide high-quality oversight for each and every step of our production, administration, and distribution processes, which range from raw material procurement and modelling to office administration, warehouse, and shipping functions. This strategy lies at the core of our customer-focused, rapid production philosophy.
Accelerating its investments in development priority regions of Anatolia since 2014; Üniteks' production through business partners with cutting-edge machines reached almost 50 % of its whole production with the addition of more than 2300 machines.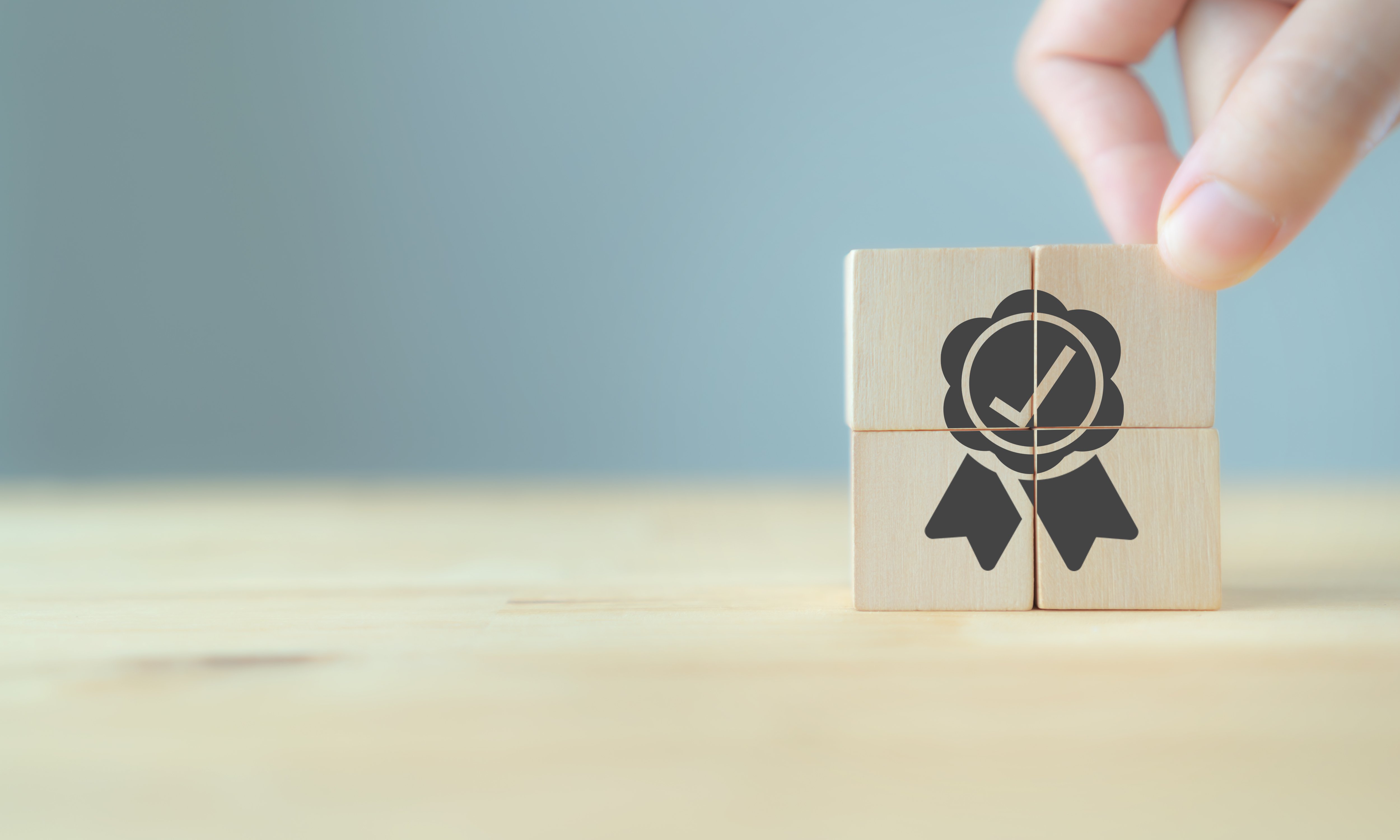 Quality
Utilizing proper communication and investing in advanced technology, we take quality and customer satisfaction to a new level, allowing us to stay ahead of rapidly changing fashion trends.
Üniteks's quality policy ensures 100 % customer satisfaction by meeting customer and stakeholders' quality standards. To achieve this, both in the short and long term, we strive to meet "Zero Mistake", "Zero Emission", and "Green Production" principles.
To properly execute all processes before and after an order takes place, Üniteks runs customer- accredited physical and chemical labs, conducts ongoing trainings, and employs a Quality Assurance Team to ensure compliance with health, security and quality standards. Production quality is ensured by AQL 1,5 standards.
Our Certificates
ISO 9001 Kalite Yönetim Sistemi

ISO 27001 Bilgi Güvenliği Yönetim Sistemi

Organic 100 Content Standard

Organic Blended Content Standard

OEKO-TEX® Standard 100

Recycled 100 Claim Standard

Recycled Blended Standard

Sedex Members Ethical Trade Audit

Zero Discharge of Hazardous Chemicals