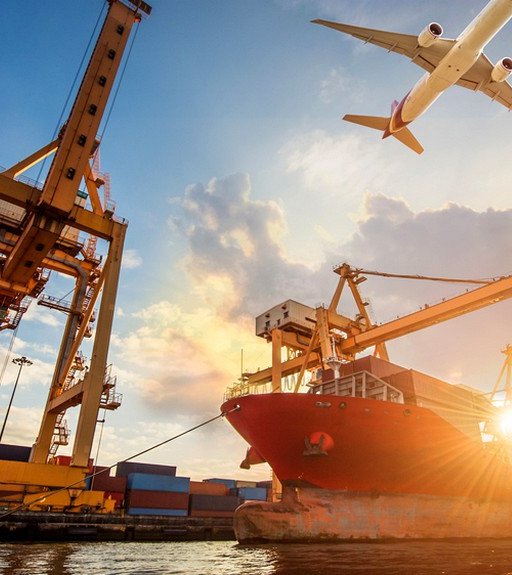 International Trading
While chiefly immersed in the textile industry, we have broadened our horizons by offering services as a Foreign Trade Capital company since 2013.
Established as one of the most substantial industrial entities since 2002, we have steadfastly supported production and trading companies in Türkiye, across various sectors, with their export endeavors.
Companies that leverage our foreign trade services can also enjoy the perks associated with our 'Authorized Economic Operator Certificate' for export operations linked to their sales.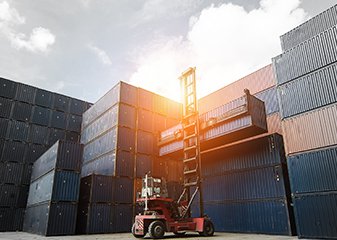 Some of the advantages obtained through Authorized Economic Operator Certificate are as follows:
Through the employment of Simplified ATR, the tedious step of seeking chamber of commerce authorization is rendered obsolete.
Companies are endowed with the liberty to dispense their declarations, sidestepping any overtime commitments—translating to a pronounced cost-saving benefit.
Should there arise situations where declaration registration becomes non-mandatory, a preferential 25% discount is availed from customs consultants on both export and import undertakings, calculated against the ratified list price.
Encompassing the entire spectrum of perks, our system mirrors the expediency and advantages attributed to the blue line (or fast-track) procedure.
A salient feature of our service portfolio is the facilitation of exports, enabling businesses to access VAT returns at substantially reduced costs, sidestepping traditional expenses associated with Certified Public Accountant Reports and other collaterals. Notably, while VAT returns can seamlessly be procured sans the need for an export registered stamp or deduction requisitions, we do furnish the option of Export Registered Sales upon demand. With the incorporation of IPAC documentation, clients can also luxuriate the privilege of obtaining complete VAT returns, eliminating the necessity to deduct VAT associated with the raw materials used in exported commodities.
Inquiries can be submitted to disticaret@uniteks.com.tr