One out of every 25 people in Europe, It buys products manufactured by Uniteks.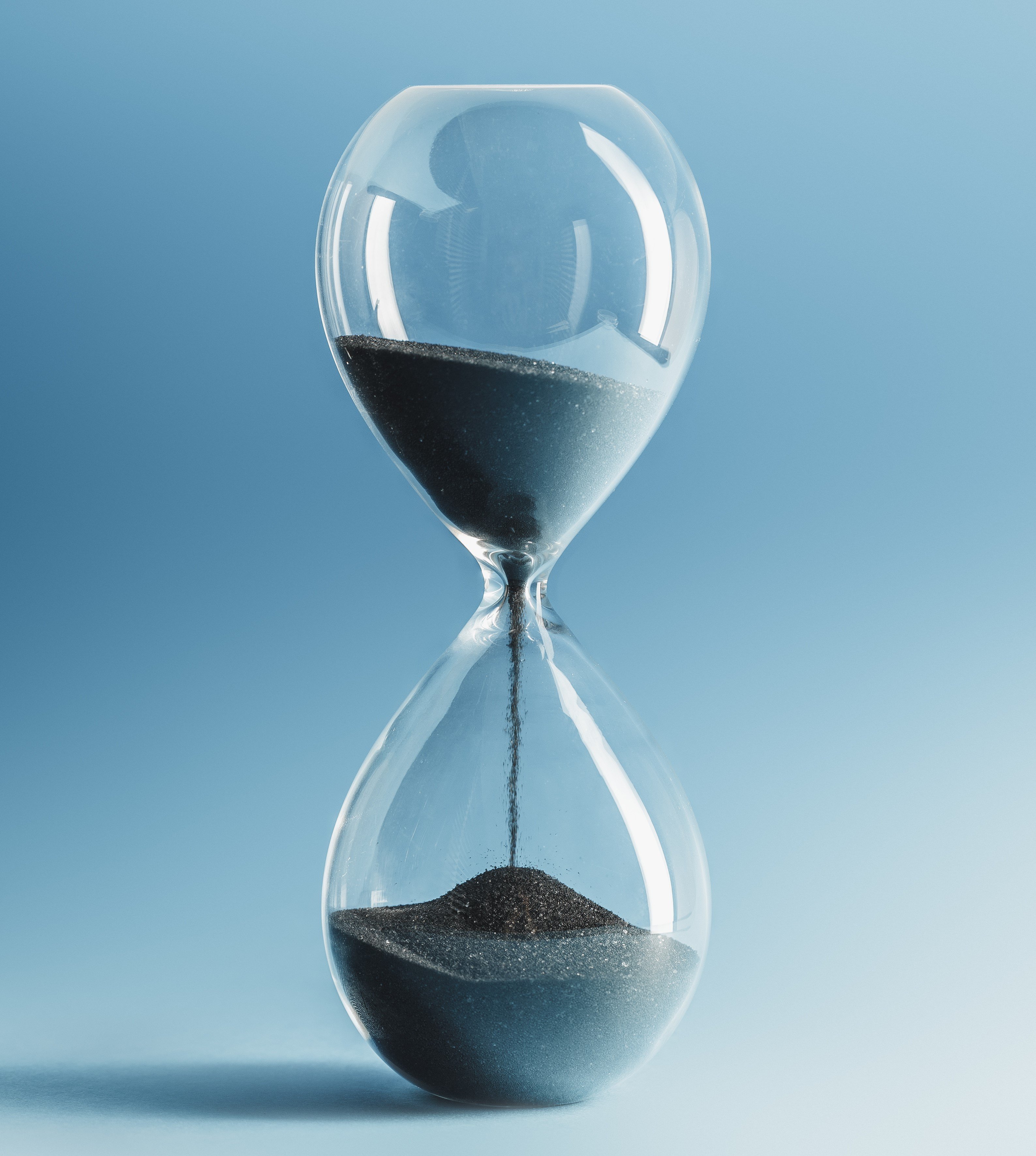 History
Established in İzmir in 1990, Üniteks is an internationally recognized textile and fashion company demonstrating high standards, vision, and ever-expanding success.
We invite you to take a look at our development through the years by clicking the arrows below:
1990
Üniteks is established.
We mark our first success with receipt of our first order from H&M; an important European ready-to-wear line.
1991
First designer collection.
Our first designer collection is introduced to Karstadt; one of Germany's famous brand stores. Other leading brands follow suit.
1992
Organic fabric production.
Üniteks begins to manufacture organic fabric using SKAL-certified cotton.
1993
New European brands.
Üniteks' Design Team expands to embroidery and print, attracting further prestigious European brands to its portfolio.
1994
Ekotex Certificate
Having been approved by Ekotex Certificate, Üniteks becomes one of the first Turkish companies to manufacture eco-friendly clothing.
1995
Increased capacity.
Occupying a new 10,000 sqm. facility, Üniteks increases monthly production capacity to 250,000 pieces.
1996
First vertical integration
Üniteks switches to vertical integration and establishes its own knitting facility.
1997
"Basic Line" introduced.
Production of high-quality, competitively-priced T-shirts begins by means of cutting-edge technology machinery.
1999
ISO 9001 Certificate.
Üniteks obtains ISO 9001 Quality Certificate.
2000
Expansion of portfolio with the addition of further European garment market leaders.
Many of the European garment giants are added to the Üniteks customer base. Monthly production capacity reaches to 600.000 pieces; gross revenue rises to 17 million USD.
2001
Increased vertical integration.
Üniteks enhances vertical integration through partnership with a satellite dye house. Gross revenue reaches 30 million USD.
2002
Joining the Top 500 Club.
World-class sportswear company Nike selects Üniteks as its sole Aegean Region supplier. Gross revenue rises to 50 million USD, crowning Üniteks as one of the Top 500 Industrial Companies in Turkey.
2003
R&D investments.
Üniteks places increased emphasis on Research & Development to deliver greater value to its customers through investments in printing and embroidery machinery.
2004
Expanding horizons.
A new 8,000 sqm. warehouse is built, centralizing storage of all materials, from yarn to finished products. Total development at the Üniteks facility reaches 23,000 sqm. Production rises to 1,500,000 finished pieces per month. Üniteks maintains its position among the Top 500 Industrial Companies in Turkey and becomes one of the Top 100 Exporters in Turkey.
2005
International investments.
Expanding in the international arena, Üniteks opens a new production line in Egypt. Using the QIZ Agreement, Üniteks improves service quality for US customers.
2007
SKAL Certificate.
Üniteks becomes approved by SKAL with an Organic Production Certificate for all production stages. Total production capacity reaches 2.3 million pieces per month while annual turnover reaches 168 million USD.
2008
R&D Center established.
Üniteks, TÜBİTAK (The Scientific and Technological Research Council of Turkey) and Ministry of Science, Industry, and Technology form a partnership to develop one of the first R&D projects in the ready-to-wear industry.
2009
Uluslararası yatırımlara devam.
Mısır'daki üretim hattında örgü ve boyahane entegrasyonuna gidilerek, Mısır'daki üretim kapasitesi aylık 1 milyon parçaya çıkarıldı.
2010
Integrated design and production.
Collections originally designed by Üniteks reaches 30 % of total sales revenue.
2011
R&D Center certified.
Üniteks becomes the first R&D Center in the garment industry in Turkey to be certified by the Ministry of Science, Industry, and Technology.
2014
"The Best Product Developer"
C&A selects Üniteks as "The Best Product Developer" amongst over 400 suppliers. Garment investments at development priority regions With the unveiling of new factories in Batman, Üniteks' workforce rises to over 600 people, increasing our production capacity.
2015
First design office abroad.
Üniteks opens its first international design office in La Coruna, Spain, employing its own designers.
2016
New design awards.
H&M awards Üniteks the Global Innovation Center and the Global Development Center certificates. Üniteks becomes one the few suppliers to possess both certificates simultaneously. Üniteks receives the Fashion & Innovation Award for the success of our collections. Concurrent investments in the Northern Sea Region Investments in cities including Ordu, Giresun, and Tokat result in the addition of more than 700 people to our workforce.
2017
New design offices abroad.
New design offices are opened at Barcelona and London to provide customers with better service.
2019
"Fashion" and " Sustainability" awards
Üniteks is selected by H&M as the most successful business partner regarding "Fashion" and "Sustainability" fields. At the sametime Üniteks is awarded as H&M's "Gold Supplier". First woven garment production Üniteks starts to produce and export woven garments.
2020
Increased market share
Uniteks starts to work with RESERVED brand of LPP, the strongest garment manufacturer of Poland. Worklife in renovated offices Offices of the central building in Izmir are renovated and transformed into "green offices" where energy, water, and waste conservation is prioratized as a key principle of sustainability. Covid-19 Safe Production Certifficate Üniteks becomes one of the first organisations in Turkey to recieve Covid-19 Safe Production Certificate. New garment investments More than 600 people have been added to our workforce as part of new manufacturing investments that are initiated in Izmir and Batman.
1990
1991
1992
1993
1994
1995
1996
1997
1999
2000
2001
2002
2003
2004
2005
2007
2008
2009
2010
2011
2014
2015
2016
2017
2019
2020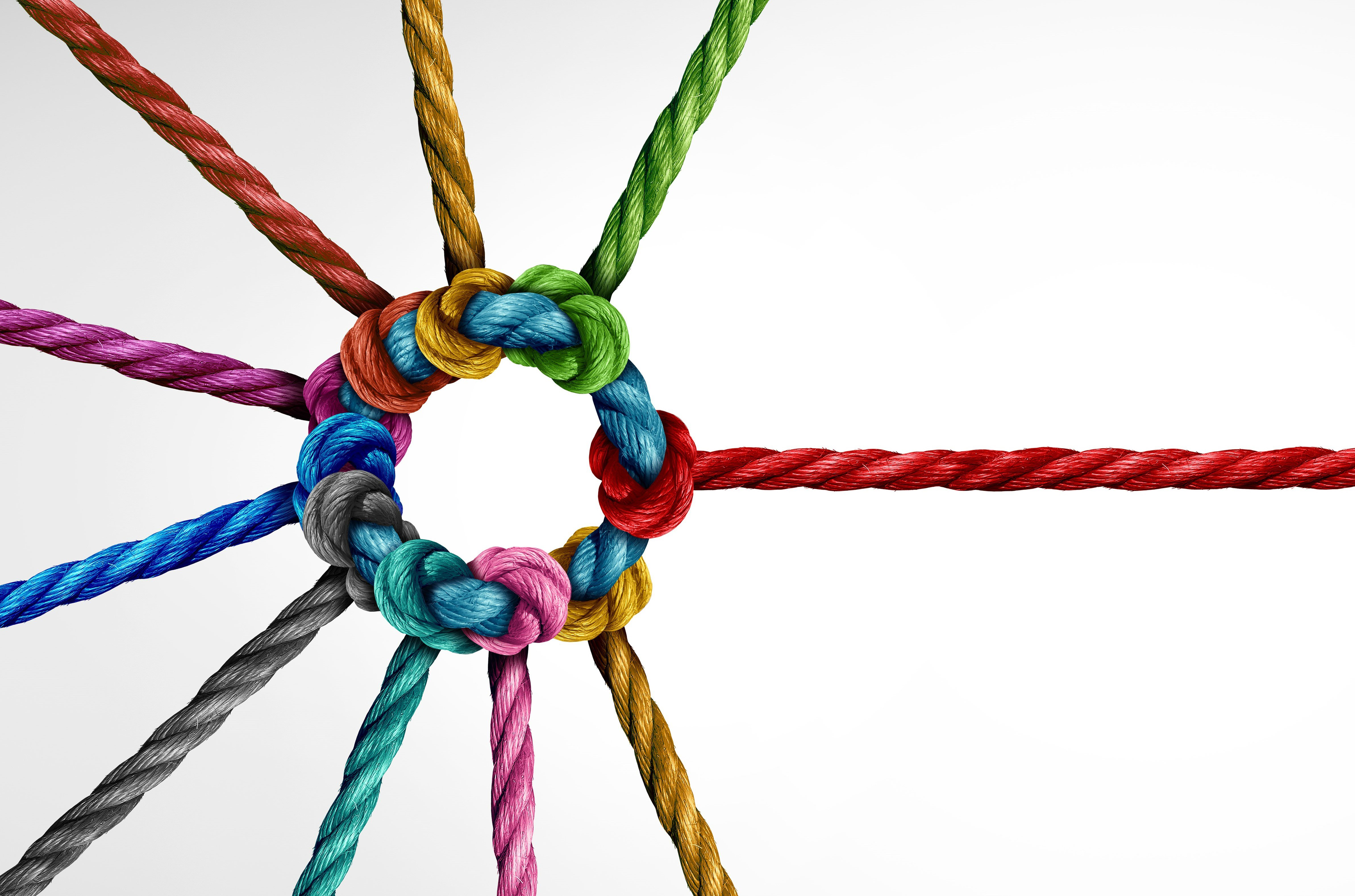 Vision Mission
Vision: To be a leading apparel company mindful of stakeholders' interests, supplying the world's leading brands with original Üniteks designs while supporting ecologically and socially sustainable economic development.
Mission: To be the premier manufacturer for knitwear product consumers while sustaining organic growth within our team.
R&D Center
Üniteks R&D Center is the premier R&D center in Turkey in the ready-to-wear industry.
Üniteks launched its R&D Center efforts in 2008, receiving the first R&D Center Certificate in the market in April, 2011.
Üniteks R&D Center includes the following 6 units:
Prototype Design and Development Unit
Fabric Analysis / Development Unit
Prototype Application Unit
Process and Software Development Unit
Our R&D Center collaborates with numerous universities and research centers, both domestic and foreign, on diverse national and international projects and transforms technological knowledge and development into commercial products.
Üniteks' R&D Center's primary strategy is to implement a sustainable system, contributing to regional and national economic and social development, while aligning with its responsibilities with the needs of nature and humanity.